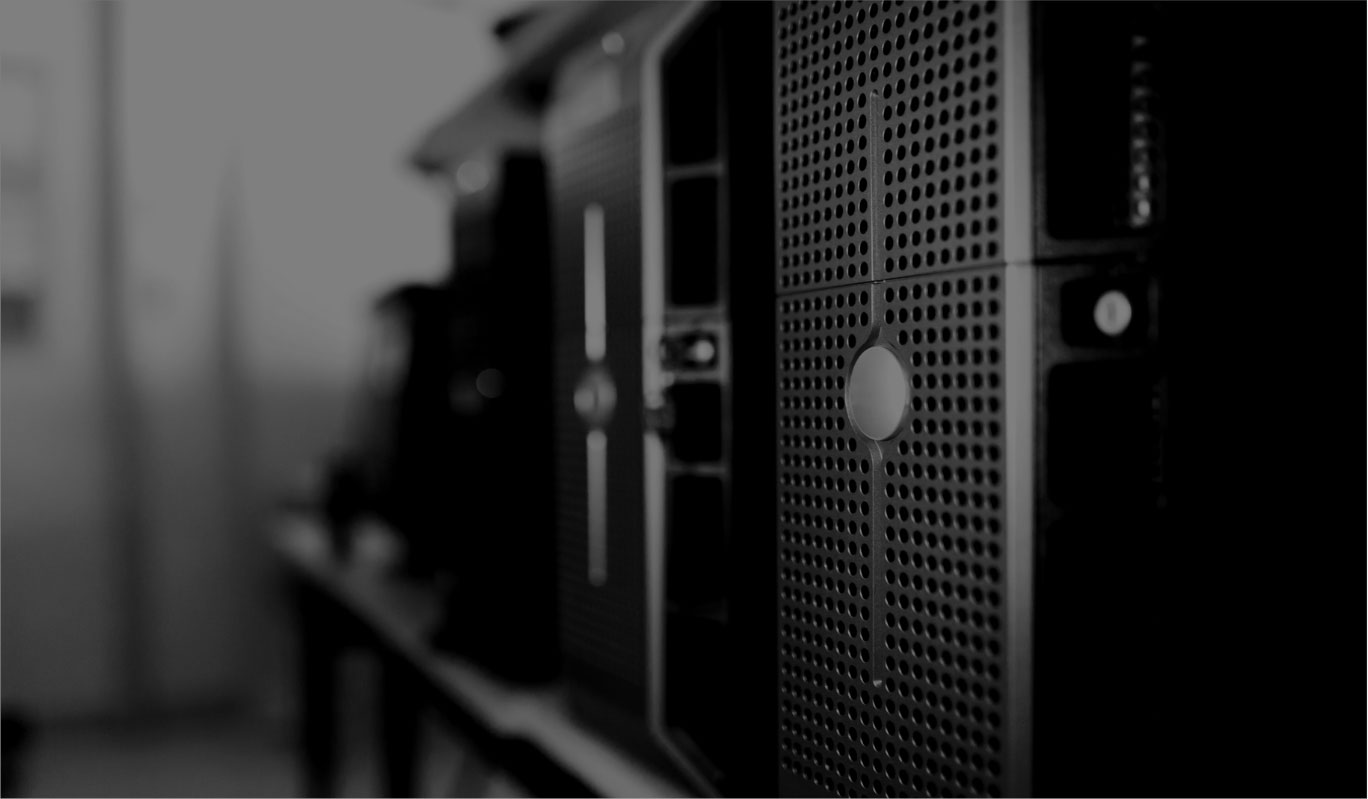 What happens if we just – don't?
Microsoft is trying to move forward, letting go of the beloved Windows 7 and Server 2008 systems. To make this change, Microsoft's support for these has to come to a halt. In fact, that's what's happening, support will be ending on January 14, 2020. If we don't grow with it, we may get left in the dust.
Mainstream support for both ended back in 2015. So, we have been working on systems that haven't been moving forward with the times. Now we're being told they won't offer support for the systems going forward. Wait – what does that mean? What's the difference? What's actually changing?
Here's the breakdown –
What does "Mainstream support" mean?
With mainstream support, Microsoft focuses on fixing any 'bugs' the system may have and adding design updates to make the software more user-friendly. Once mainstream support ends, they just focus on supporting big issues like security and ensuring the system will play nice with other software.
What does "End of support" entail?
End of support is referred to as "End of Life" for the operating system. That sounds kind of scary, but after January 14, 2020 computers running with this operating system won't just shut off, never to come back on. So, what does it actually mean? Running on this system will increase the vulnerability to hacking concerns and may eventually run into issues connecting to other software.
What if I continue using the software anyway?
You certainly can. Slowly, you may notice things running less efficiently. Over time systems may struggle to do the basic things we come to need computers for each day. While these frustrations are happening, the system is also much more susceptible to vulnerabilities. Since security and patching aren't being monitored and supported, the information stored on the system itself becomes open to nefarious activity from outsiders. In fact, malicious users will have more incentive to breach the unpatched and unmaintained systems. While you can try to add features to keep the unsupported system as safe as possible, there comes a point where it isn't financially sound to continue with this strategy, especially when a strong alternative (new version) is available.
Is this going to keep happening?
The short answer is, yes. As time goes on and technology changes and updates, Microsoft will continue to come out with new products to keep us all (some more begrudgingly than others) moving forward. It may not seem like it, but historically, there is a timeline that Microsoft uses, it's called the Microsoft Lifecycle. Knowing this will make some of these changes and updates a little less of a surprise. About 5 years after the release date, Microsoft ends "Mainstream support" (remember from before, the update and little tweaks). 5 years after the mainstream support has ended, Microsoft ends support completely (end of life for the operating system). The life cycle is a 10-year window. So not quite as short as it may seem.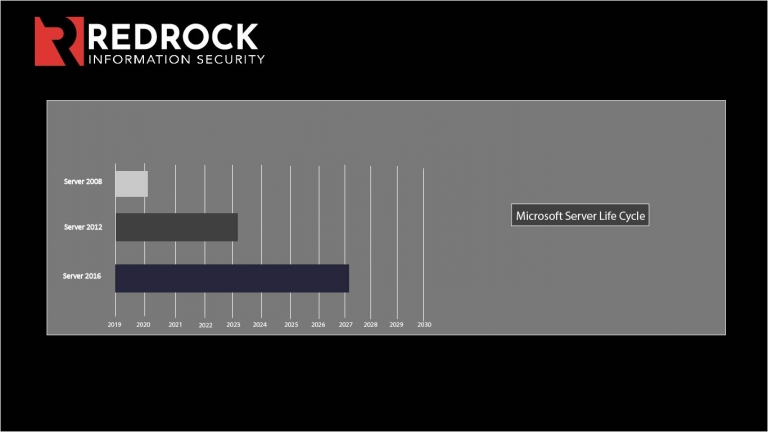 Have questions? No problem, we're here to help.
Don't hesitate to reach out with questions – technology can be tricky, we get it.
1101 40th St SE, Grand Rapids, MI 49508
P: (616) 534-1500
Information Technology Aligned With Your Business Goals?
RedRock is a complete IT services & IT support company working with organizations in Michigan.

RedRock offers a full range of compliance-focused IT services including help desk, server and network management, perimeter and endpoint security, and associated hardware and software. What makes us unique is how we bake security into everything we do. We are regulated by the FDIC, NCUA, and DIFS. We undergo regular exams and audits by 3rd party assessors. This oversight offers our customers the peace of mind that multiple entities look at our products, policies, procedures, financials, etc.