Apple Releases Security Updates. Apply Them Today!
If you're using a Mac or an iOS device, update now.
Published March 25, 2020
Randall Brinks, CEO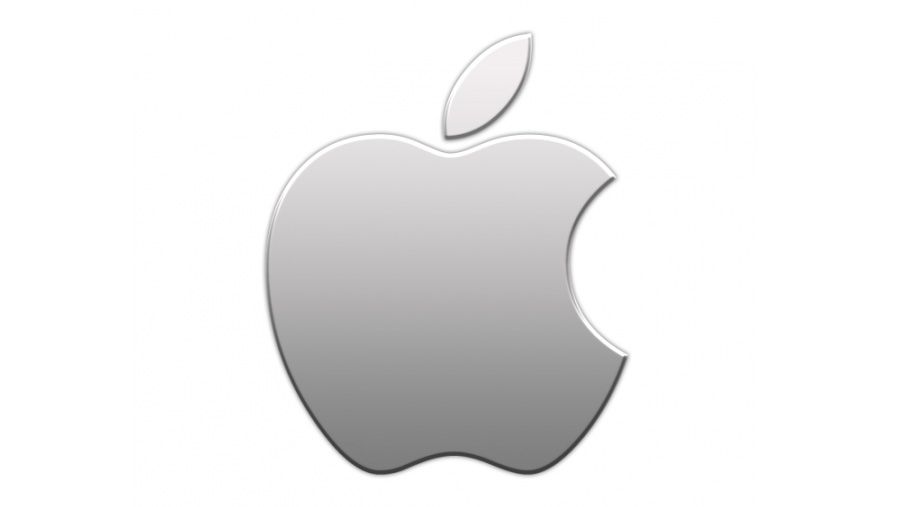 Last evening, Apple released security updates for both macOS and iOS. Please update your devices as soon as possible, especially if you're working remotely.
For iOS, go to Settings->General->Software Update
On macOS, click the Apple icon in the upper left->then the Software Update… button.
More information can be found on Apple's website here: Apple Security Updates