It's an undisputed fact that technology is changing the workplace – and you shouldn't resist these changes any longer for your banking institution. Embracing digital transformation will change the way you attract and manage your clients.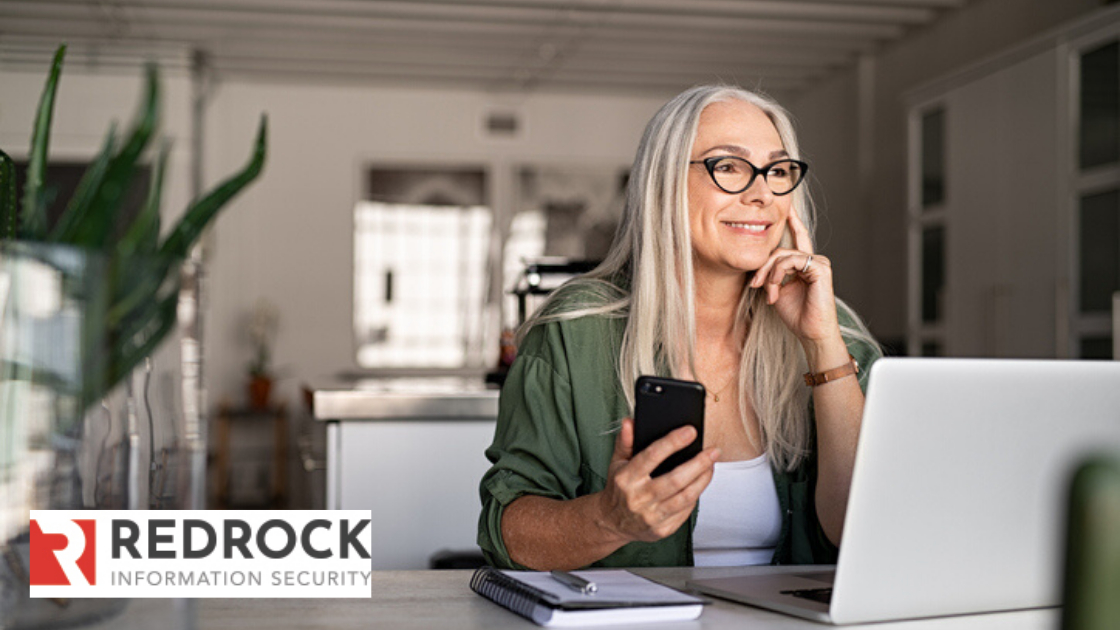 At the close of 2019, bankers were faced with the same difficult consideration they've been dealing with for years: how to retain and acquire customers, while promoting an efficient operation.
The key is in using the right technology to eliminate obstacles, capitalize on new advantages, and evolve the organization as a whole. This is known as "digital transformation".
What Is Digital Transformation?
Digital transformation is the initiative to use technology for better business outcomes. It's one of the biggest buzz phrases going around the business community right now, and for good reason. Both in the architecture industry and elsewhere, business leaders are realizing just how powerful new technology can be.
Don't make the mistake of assuming this is all just hype. According to Reports and Data, the global digital transformation market was already worth $261.94 billion in 2018. By 2026, it is estimated to be worth as much as $1051.12 billion.
The real question is: could today's banking institutions benefit from strategically implemented technology?
The State Of The 2020 Banking Industry
There are a number of key factors affecting the state of the banking industry and the success of institutions. If your IT company can't or won't help you attain the benefits of true digital transformation, then you need to find a company that will – a company like RedRock Information Security.
Modernizing your bank doesn't have to be a massive restructuring of the way you do business. Step by step you can affect these changes by consulting with RedRock Information Security about how to harness newer technologies.
Information Technology Aligned With Your Business Goals?
RedRock is a complete IT services & IT support company working with organizations in Michigan.